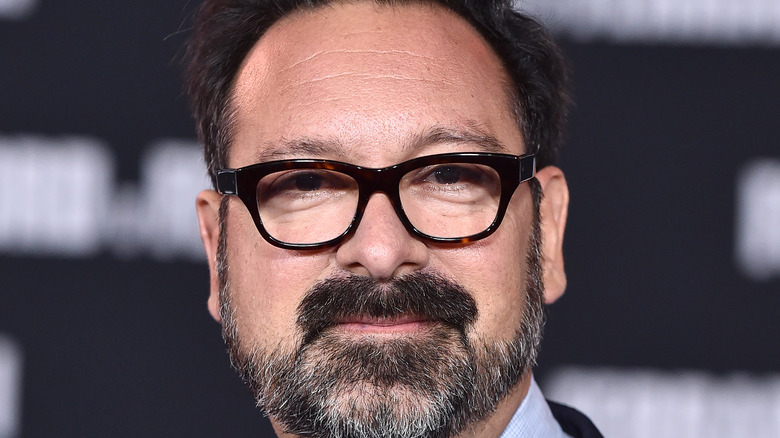 During the D23 Expo in September, Harrison Ford announced that "Indiana Jones and the Dial of Destiny" will be his final time playing the treasure hunter role (via Variety). "This is it," he said. "I will not fall down for you again. But thank you so much." But just because Harrison Ford is done with the role doesn't mean Indy is hanging up his hat and whip for good.
In November, news of a new Indiana Jones TV series for Disney+ broke, with the promise of the streamer expanding the franchise with movies or television shows. Fan reaction to the news of an Indiana Jones series has been mixed. In a thread in the r/DisneyPlus subreddit, u/crispyg wrote, "Neat, but I wish they'd just do a new thing and let Indy lie." User u/Gorbax50 responded, "Agreed, the sad thing is it probably will be a new thing with the Indiana Jones name slapped on for brand recognition" Others were more optimistic, such as user u/KTNH8807 who wrote, "I love me some Indiana Jones! Consider me excited." Things were no different on Twitter, where @AJYeend accused Disney of milking the franchise, and @AlienCubes said, "Literally no one wants this."
So far, little is known about the upcoming series, as the project has no writer attached currently. However, "Indiana Jones and the Dial of Destiny" director James Mangold recently tweeted some details about the show's casting.
A new Indiana Jones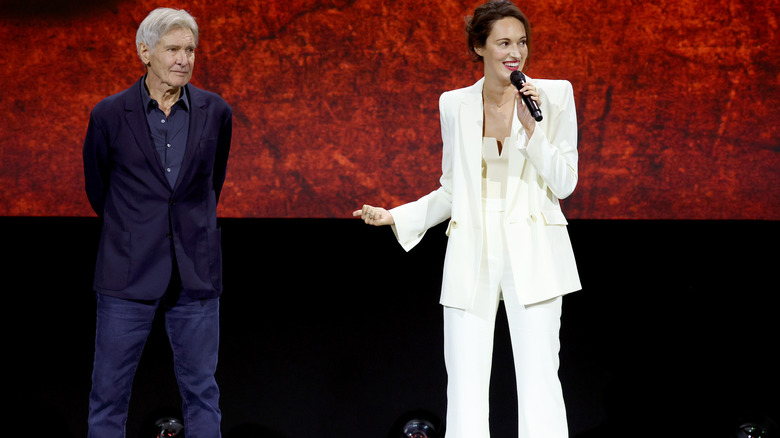 The reveal happened while Mangold dispelled rumors about the fifth Indiana Jones film doing reshoots and alternate endings. "Our film is 99% finished, getting rated by MPAA & VFX being completed," the director posted. Twitter user @Subject0117 replied, "So there is an INDIANA JONES TV show on D+ with Harrison Ford as Indy, or is Phoebe [Waller-Bridge] playing as Indy on that show?" Waller-Bridge stars in "Indiana Jones and the Dial of Destiny" as Helena: Fans widely believe she's taking over the Indy mantle.
But Mangold answered, "Neither." When the Twitter user continued to press the director, he tweeted, "I already said (above) that neither character you mention is in the proposed show. It is not up to me to give away more than that yet. Sorry!"
While this still doesn't give fans much information about the series, it confirms that neither Ford nor Waller-Bridge will be starring in it as Indiana Jones. The upcoming series won't be the first TV show to revolve around a new Indiana Jones. In 1992, ABC launched "The Young Indiana Jones Chronicles." In the series, Sean Patrick Flanery and Corey Carrier played versions of Indy from different points in his life. George Hall played an older Indy who bookended every episode as he told stories about his life. So there's certainly precedent for having another actor play Indy, but we'll have to wait to find out who's our next adventurer.