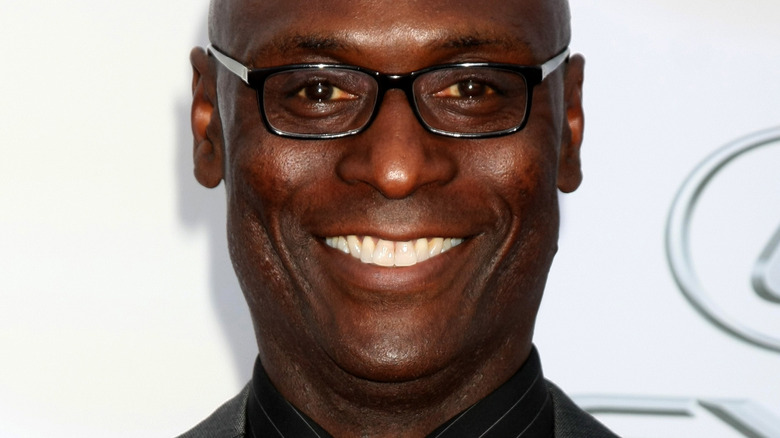 Disney+'s highly anticipated "Percy Jackson and the Olympians" series has added two more names to its impressive roster. Walter Scobell — the breakout star of Ryan Reynolds and Shawn Levy's "The Adam Project" — will lead the series as its titular character, a demigod who's thrust into a dangerous world of Greek gods and monsters. Prior to this, the premiere book, "The Lightning Thief," was adapted into a 2010 film. It was distributed by 20th Century Fox, which has since been folded into the Walt Disney Company.
The Disney+ iteration of the "Percy Jackson" series seemingly has a longer game in mind, with aims to more accurately and comprehensively cover the entirety of the books' story. Leah Jeffries and Aryan Simhadri will star alongside Scobell as Percy's friends Annabeth Chase and Grover Underwood, respectively. A range of high-profile stars have also been confirmed to appear in various capacities, including Timothy Omundson, Megan Mullally, Jason Mantzoukas, and Lin Manuel Miranda (via IMDB). This impressive cast list has just gotten even bigger.
Percy Jackson finds its Zeus and Poseidon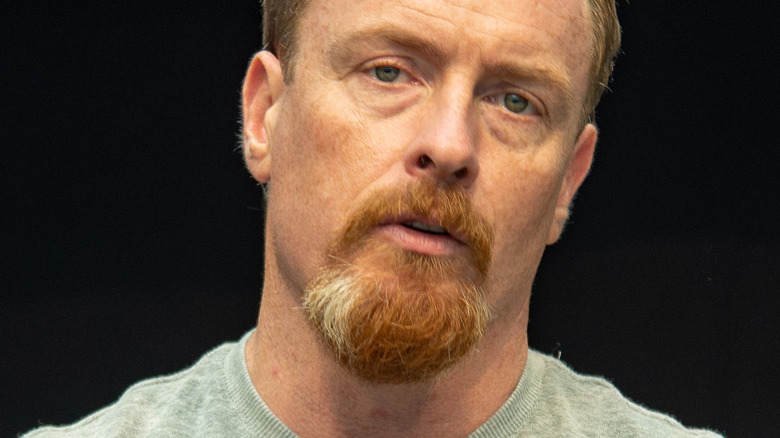 As reported by Variety, Lance Reddick and Toby Stephens join the cast of Disney+'s "Percy Jackson and the Olympians." In the blockbuster scene, Reddick is well-known for his role as Charon, the concierge of the Continental Hotel in the "John Wick" franchise. In the early-2000s, he was best known as Police Commissioner Cedric Daniels in HBO's groundbreaking crime-drama "The Wire."
Reddick will play the role of Zeus, the ruler of Mount Olympus whose mythical lightning bolt acts as the macguffin of "The Lightning Thief." Per Variety, Zeus' official character description paints him as "the all-powerful god of the sky and leader of Mount Olympus."
Meanwhile, Toby Stephens will play Percy Jackson's godly father, Poseidon, one of the three most powerful gods in the Greek pantheon. Stephens is a prolific thespian (via Broadway World) who starred in Showtime's "Black Sails" and Netflix's "Lost in Space." Now, he is taking on a powerful god.
"Although seemingly absent in Percy's life," Disney says, "many of Poseidon's qualities live in Percy: stubbornness, impulsiveness, and loyalty. Though he has stayed away throughout Percy's life, his deep feelings for his son (and Percy's mother, Sally) are evident."
For a quick look into the world of "Percy Jackson and the Olympians," the first trailer gives viewers a peek at Camp Half-Blood.